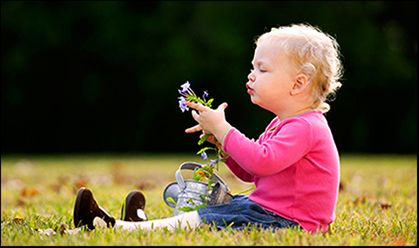 PORTRAITURE DETAILS & PRICING
STYLE
OUR STYLE IS SIMPLE AND CONTEMPORARY. WE PREFER NATURAL LIGHT AND CANDID PICTURES THAT CAPTURE YOUR TRUE PERSONALITY.
LOCATION
YOU CHOOSE THE HOUSTON LOCATION. OUR FAVORITE LOCATIONS? RICE UNIVERSITY, HERMANN PARK, URBAN SHOOTS DOWNTOWN, OPEN FIELDS, BEAT UP OLD BARNS AND RUN DOWN BUILDINGS. THE TEXTURES FROM THESE PLACES LEND TO AMAZING PHOTOGRAPHS.
WHAT TO WEAR?
EVERYTHING FROM PROM DRESSES TO BEAT UP JEANS FOR GIRLS AND TIES TO SHORTS FOR GUYS. LAYERS, INTERESTING TEXTURES, BRIGHT COLORS, HATS, SCARVES, BOOTS, BRING IT ALL!
HOW WE WORK
WE CHARGE ONE FEE, WHICH INCLUDES ABOUT AN HOUR OF PHOTOS NO MATTER HOW MANY INDIVIDUAL OR FAMILY SETTINGS YOU WANT.
WHAT YOU GET
WE DON'T KEEP YOUR NEGATIVES AND CHARGE HIGH PRICES FOR PRINTS. INSTEAD, THE FINAL IMAGES ARE WRITTEN TO A DVD THAT BELONGS TO YOU.
WHAT'S THE NEXT STEP?
WE LIKE TO DELIVER OUTSTANDING RESULTS AT A REASONABLE PRICE.
CONTACT US (STEVE@HUDSONPHOTO.COM, 713.851.7463) IF YOU'D LIKE MORE INFORMATION OR TO SCHEDULE A PORTRAIT SESSION.